OrganizeNation Home Organization Services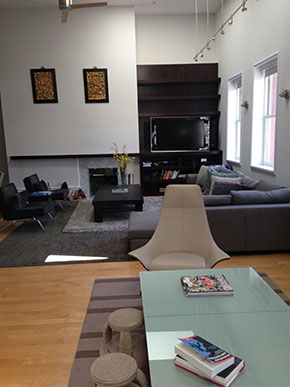 The process of sorting through all of the worldly possessions of a loved one (or even your own) can be a traumatic experience – whether it is during a move or simply a reorganization of a home. Our organizational experts can take the pain out of this process by collaborating with you to assess what you want to keep and what is no longer needed. We can help you sort out what is treasured most in order to bring a new vitality to your current or new living space.
Let our experts come in and assist you in cutting through the clutter so that the most important things in your home are highlighted to their best advantage. Once our experts learn what is most important to you, they can begin to rightsize and reorganize for you to transition in to your new lifestyle – so that your home can truly become your castle.
AFCM offers our clients such home organization services as:
Organization of kitchens, bathrooms, offices, closets, etc.
Creation of custom home organization systems
Installation of custom organizational hardware
Specialized home detailing to client specifications
We also specialize in dealing with hoarding situations, which can create havoc in maintaining one's current lifestyle and hamper any transition to a new one. Many times when dealing with a loved one as they age, they usually don't see their hoarding as a problem. We can help in those situations, as we have been trained to deal with these scenarios. We are well-versed in dealing with this sort of delicate impasse – patiently but with an eye on getting the desired end result.