What Makes AFCM Different?
We personally consult with you...
to find out what you want.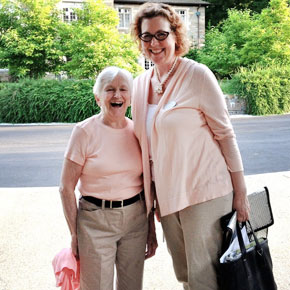 We systematically plan the move...
always sensitive to your agenda.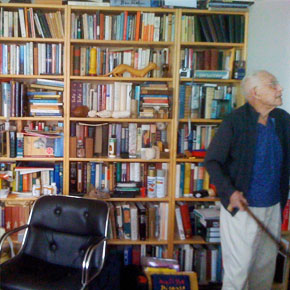 We sort out what is important to you...
so that you have what you love most.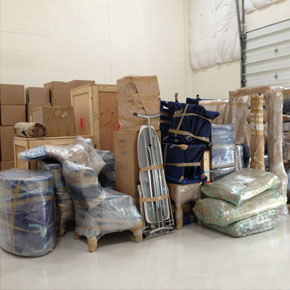 We carefully pack what you want...
making sure everything arrives safely.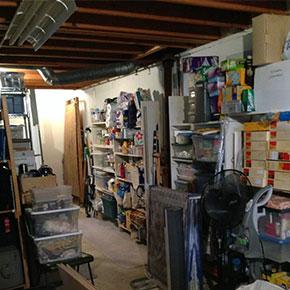 We clear out what is no longer needed...
simplifying your new lifestyle.
We categorize items accordingly...
so that they go where they should.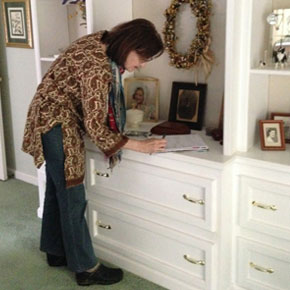 We organize your space as you like...
so that everything is at hand for you.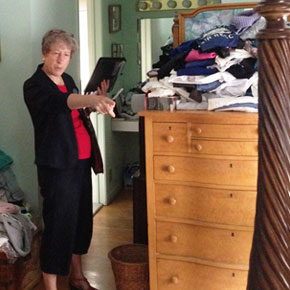 We coordinate for efficient effort...
to give the best value to you.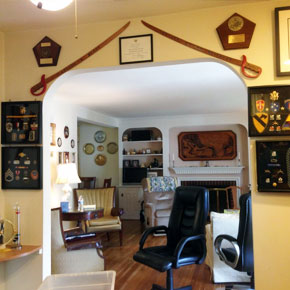 We rightsize the new living space...
so that you can live more easily.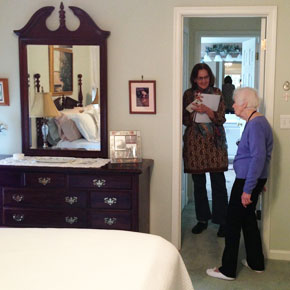 We provide design consultation...
so that we can recreate your home.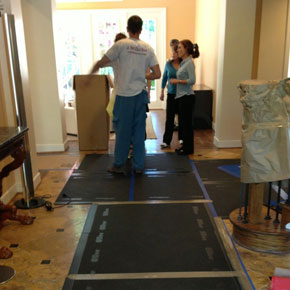 We put in a total team effort with you...
to ensure a successful transition.
The Difference is...
We Make Moves Stress Free!